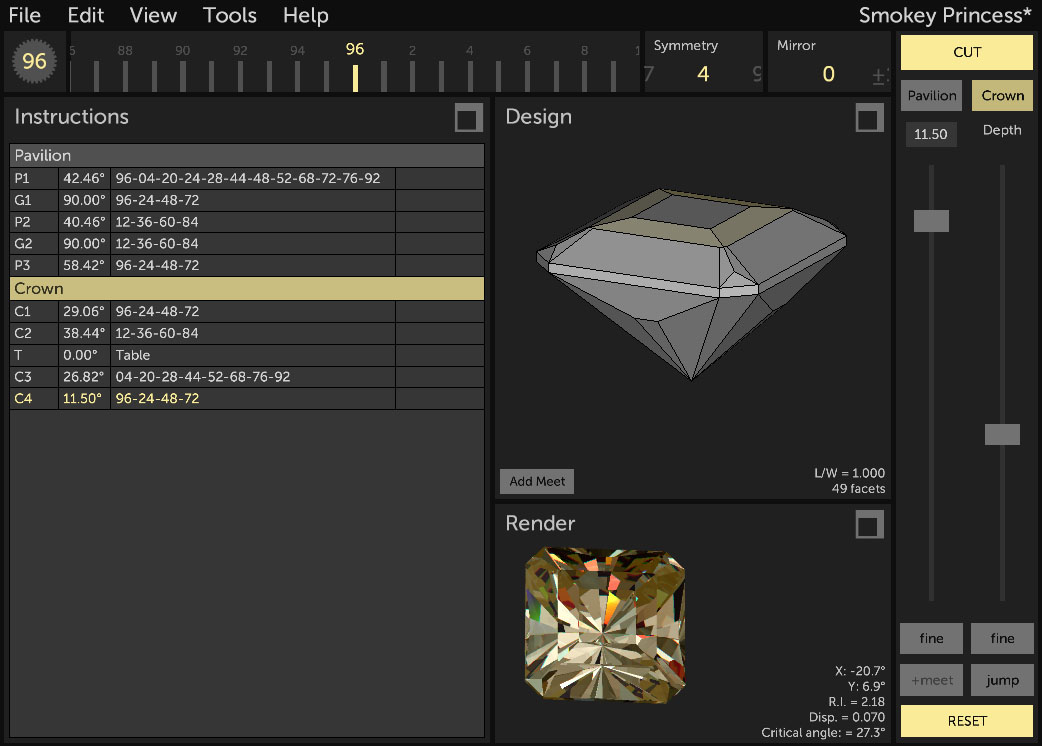 30-DAY FREE TRIAL
Gem Cut Studio is free to evaluate for 30 days. Create, optimize, save, and print your designs without restrictions.
After 30 days, you will need to purchase a licence key to continue using the software.
Note that on some Windows installations, the system may show a warning about "Unknown Publisher". Please select "More info" then press the "Run anyway" button.